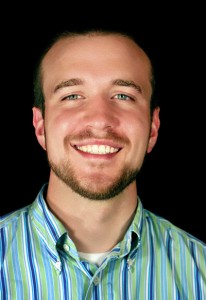 Hello! Jeff Wright here. Thank you so much for stopping by my website and for your interest in my services.
I am truly grateful for the opportunity to do what I do.   It still makes me smile and I often laugh out loud when I think about how truly blessed I am to be doing what I do for a living. I have found what I am passionate about and now I continue to find ways to translate that into a successful business.
I know that when you invite me to your event, you are inviting me to something that you have invested time and energy into and that you want your event to be the best possible.  I do not take this responsibility lightly.
It's a unique line that I walk: I am the goofy balloon guy or the friendly magician, but I am also a serious professional that wants nothing more than to make sure your event is as good as it can be.  So that's me, the all-around nice guy, with a passion for quality entertainment and a mind for professionalism.  If I sound like someone with whom you'd like to do business, then please contact me today and we can talk about your special event.
Thank you and God bless.
-Jeff Wright